DBN Amarvilla School (DBN AV) is our Centre of Excellence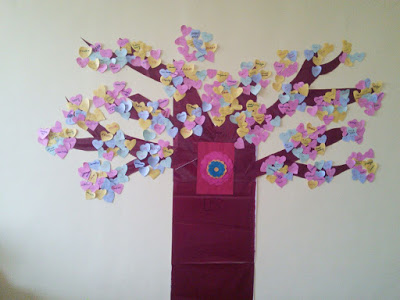 DBN AV is our lead school and is affiliated to CBSE.
Director of the Centre of Excellence (COE), has a team of visiting faculty members who help deliver quality in education.
The COE supports all the DBN Trust schools in their development and training, as a research and training institution.
The COE works with the DBN schools to build a professional learning community and delivers the Professional Development Programme (PDP) for school staff.
The details of the PDP being delivered by the DBN COE
DBN COE Development Plan
Director COE : Praveena Jha
Email : [email protected]
Consultant for DBN Schools
Sandeep Dutt
Email : [email protected]